Personal Network of Support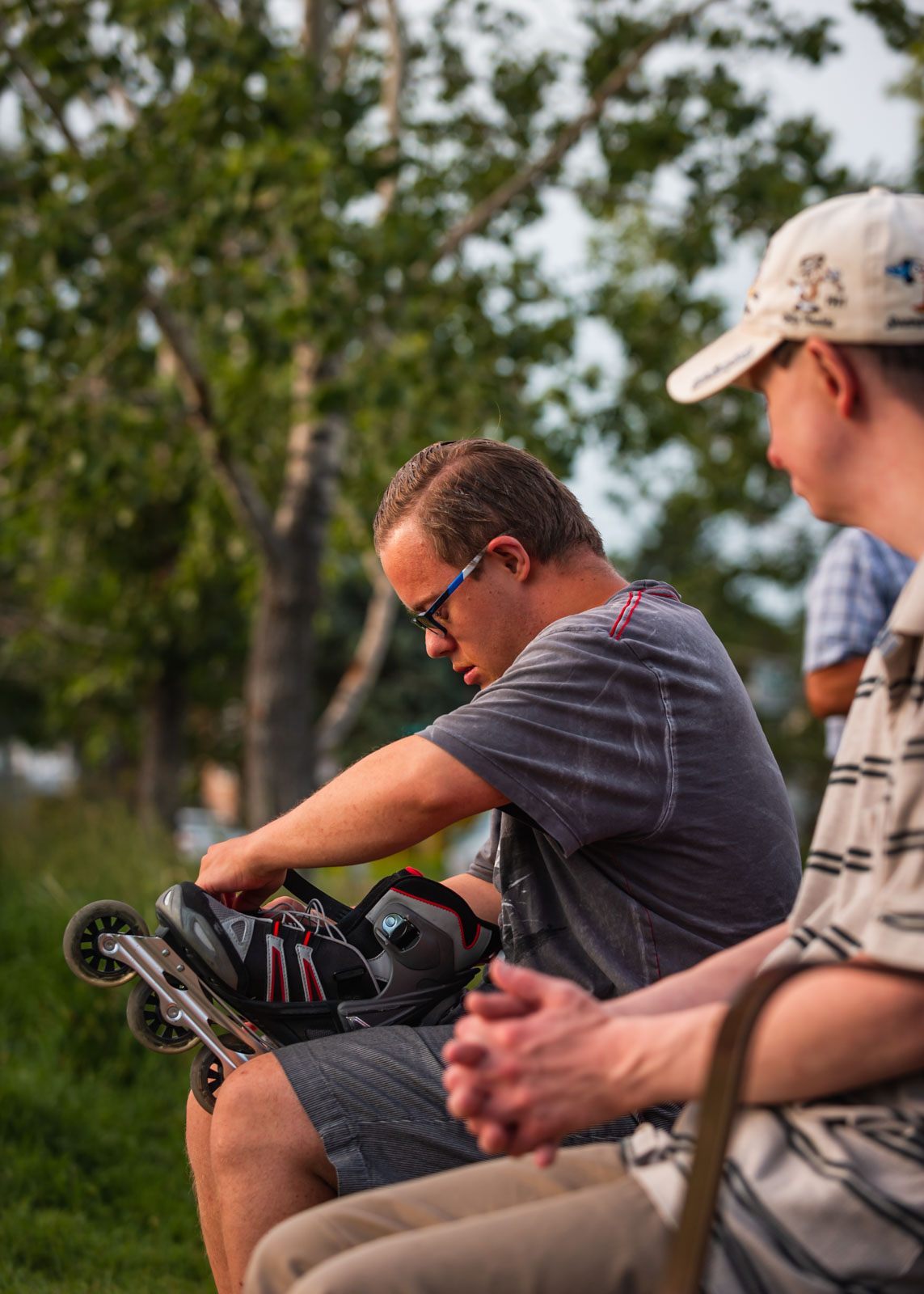 A Personal Support Network is a group of people who meet together to become the foundation of a family's Future Plan. They carry out roles and responsibilities that are difficult for the friend or relative with a disability to carry out on their own. For some, this will mean practical assistance with housing, employment and recreation. For others it will mean developing closer ties to neighbors and the community. Personal Support Networks ensure a safe and secure future for people with disabilities and contribute to their quality of life by:
Advocating on behalf of the person with a disability
Providing links to others in the community
Securing and monitoring supports and services
Spending time with the person
Planning, dreaming, socializing and having fun
Providing security and a sense of relief for all family members
Acting as a resource for executors and trustees
Providing potential executors and trustees
Keeping key players well informed
Acting as representatives and support decision making
Providing a forum for Network members to support one another
The Personal Support Network Development Process involves PLAN Calgary's trained Community Connectors getting to know the family and their loved one, and working with them to develop the Personal Support Network. While the Community Connector is paid, the people involved in a Personal Support Network are not. Their involvement is based on caring and loving friendships, and a commitment to work together on behalf of the person with a disability. Networks can include siblings, other family, friends, neighbors, church members, co-workers and occasionally a professional service provider.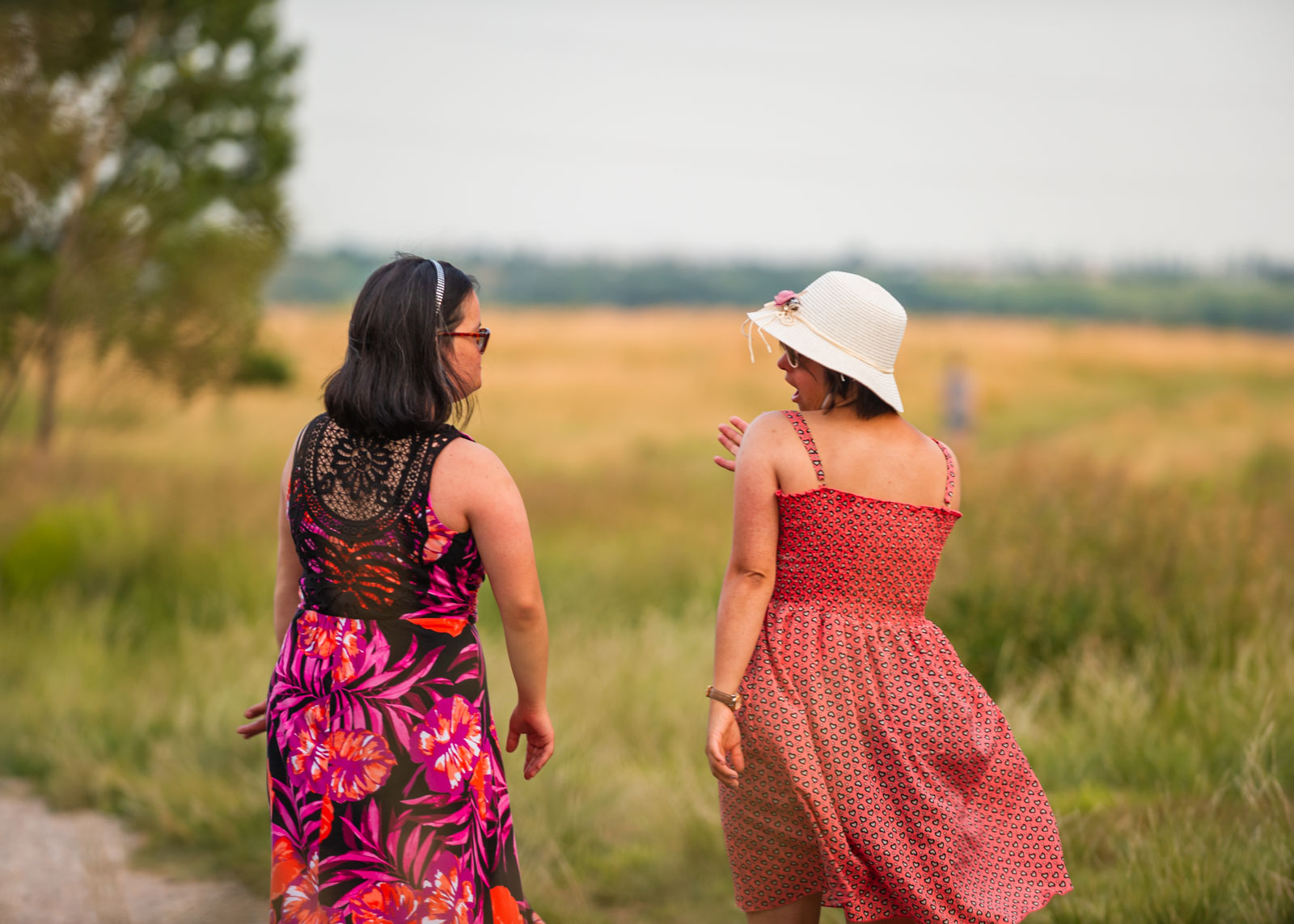 PLAN Calgary works to ensure that Personal Support Networks continue for the family member with a disability even after the death of the parent or other primary caregiver. The networks are critical to ensuring financial management, health care, housing, and day-to-day activities are in the best interest of a loved one with a disability.
The PLAN Personal Network Development Program is a proven model of creating and maintaining networks of friendship, care, and advocacy around person with a disability so that they are able to live in and contribute to their community throughout their lives. Families who are ready to develop personal networks for their loved one with a disability become Lifetime Members of PLAN Calgary. In addition to moving through the Personal Support Network Development Phase of their Future Plan, Full Members also contribute in significant ways to program development and growth, and organizational sustainability through volunteer time, family mentorship, and visioning for the organization's future.