Memberships
Families are at the heart of everything we do. PLAN Calgary collaborates with families by offering 2 membership opportunities:
FULL MEMBERSHIP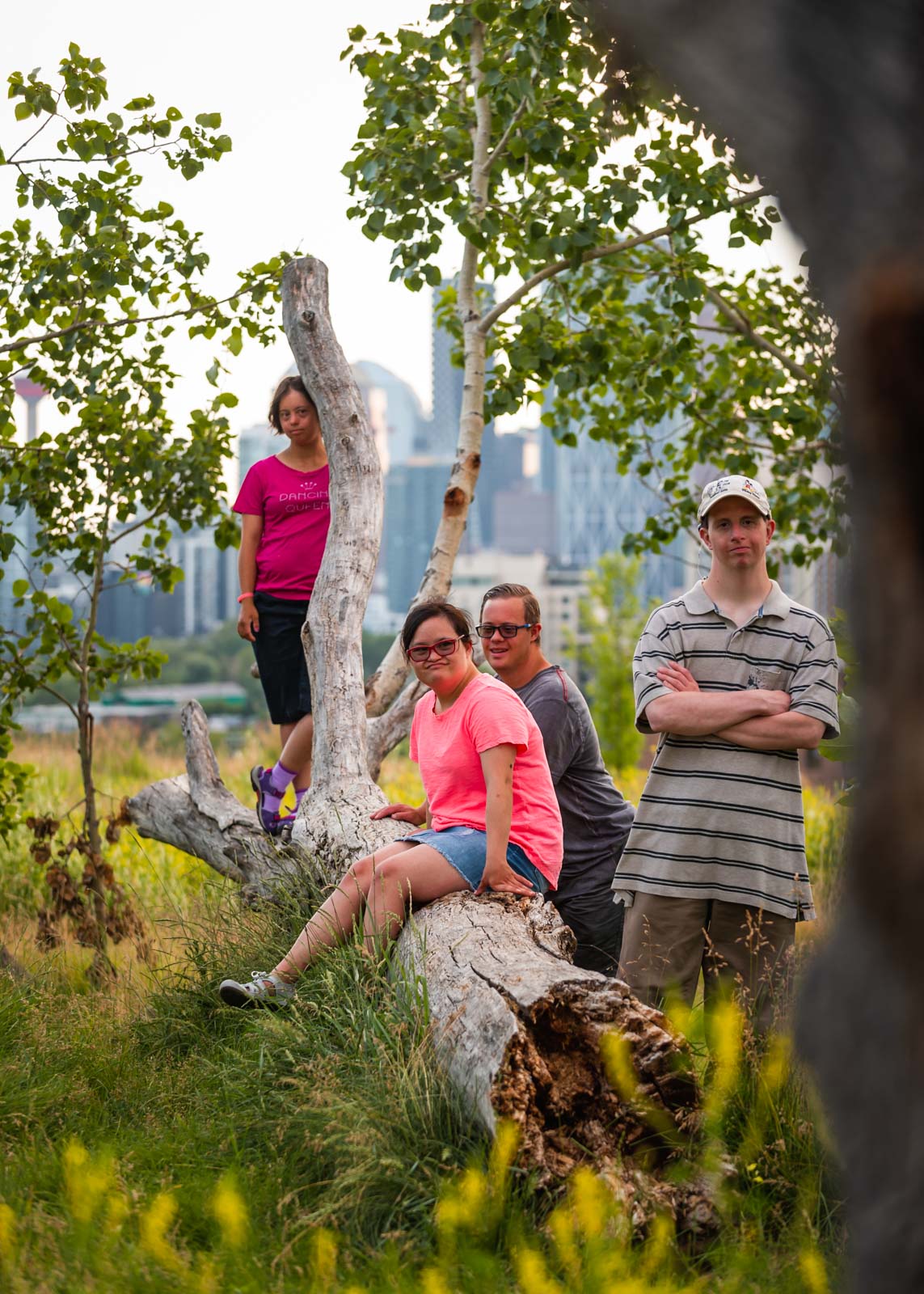 The PLAN Full Membership option is for families who are wanting to actively work with our team on all aspects of future planning including strengthening the Natural Support Network around their loved one. We work with families to identify their immediate priorities, and then build a plan to support them as they work through the key components of a good life.
Unlike other organizations where members simply pay a fee and enjoy benefits and services, Full Membership with PLAN is more like 'ownership' in a co-operative model. It requires that families are contributing to PLAN's decision-making, governance and financial sustainability, all of which are important to securing the future of loved ones.
Benefits
4 to 6 hours / month where staff work directly with the family to strengthen the Natural Support Network around their loved one
Access to our Family and Community Engagement Coordinator to support resource navigation, advocacy and future planning
Copy of the 'Safe and Secure' book and online planning sheets
2 seats / PLAN workshop
Invitations to Coffee Gatherings and social events
Quarterly newsletter updating members on our organization and what is happening in our community
Invitations to Key Information Document (KID) retreats
Support for the loved one's network and community, now and in the future
Voting privileges at our AGM (1 vote / member)
COMMUNITY MEMBERSHIP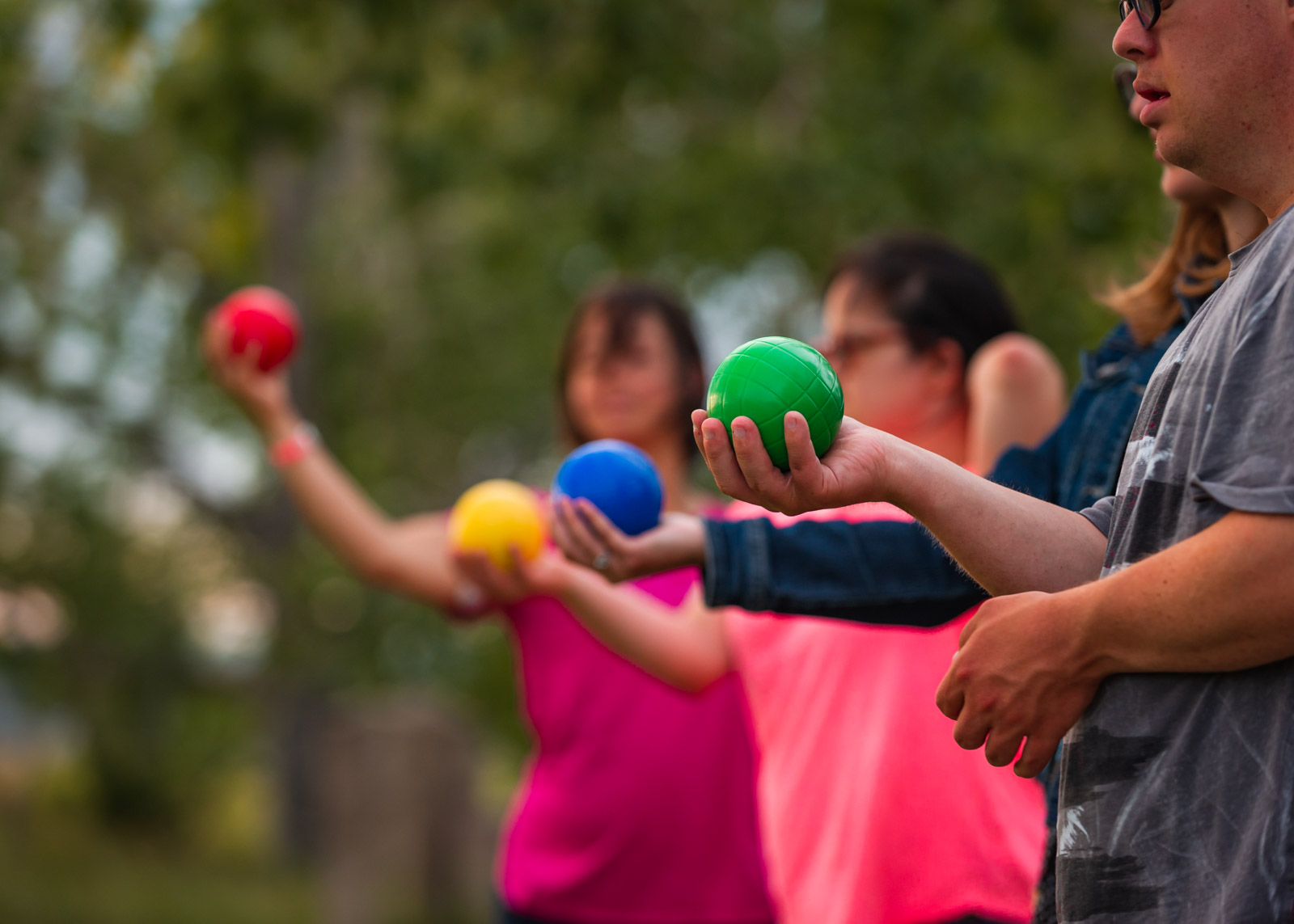 The PLAN Community Membership option is for families who are starting to think about the future of their loved one and want to begin to explore how they can build a solid foundation for the future. These members and their family want to be connected to PLAN for the purpose of information gathering. Community Membership can be converted to a Full Membership at any time throughout the year.
Benefits
1 future planning consultation
Copy of the 'Safe and Secure' book and online planning sheets
1 seat / PLAN workshop
Quarterly newsletter updating members on our organization and what is happening in our community